Write Songs Together
Any subject or alma mater co-written with input from all classes participating. In the songwriting process the "muse" in the classroom inspires the participants. The school or group is presented with a CD-recording of their own composition with printout of lyrics. Requires 3-4 sessions.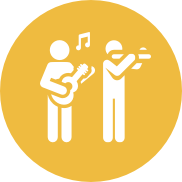 Beginning & Intermediate
Guitar & Flute Lessons
I teach students to learn music they are interested in. Lessons can be recorded on iPod for enhanced practice at home. Students express themselves freely as they gain confidence on their instrument.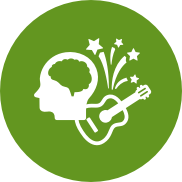 Cantemos con Kathy Byers
A bright celebration of songs beloved by families throughout Mexico, Spain, Latin America and USA! Kids and parents join in with hand-out percussion instruments. Let's sing muchas canciones en Español!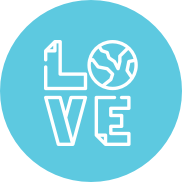 Caring for Our World
Presenting songs that are wonderfully creative, and teach children and remind adults about our precious environment and its diverse inhabitants such as: In Alaska, I Am Snake, We Study Frogs, Think About the Ocean, Why Do Turtles Cross the Road? and Chameleon. Program promotes recycling and awareness of our precious animal habitats. (Solo with guitar and mix of background tracks.)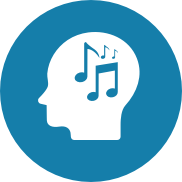 Early Childhood Programs
'Lots of hands on participation and movement with young children with Kathy's original songs and early childhood favorites. Percussion instruments provided. (Solo with guitar and mix of background tracks.)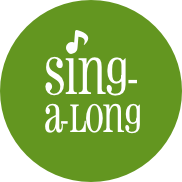 For the Senior Crowd
Kathy's repertoire includes an extensive list of original songs, traditional, folk, Irish, holiday and popular songs for sing-along audiences.